Idee/ idea:
How do I draw an ellipse
https://www.youtube.com/result…ery=Ellipse+zeichnen+draw
because there was a broken Link
simply :Ellipse a
. . . . . Ellipse b

Ich nahm den einfachen Weg - diesen. / I took the easy way - this.
Wer mehr daraus machen will. (auch exakter)/ Who wants to do more with ellipses (more accurate)
Beeindruckend / Impressive
fertig / created
liegend / laying: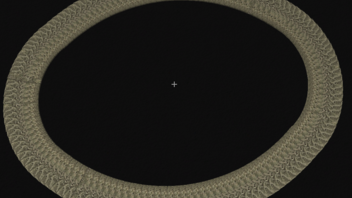 Ellipse_Endprodukt_1468684634.blueprint
Ellipse_1468682702.blueprint
vertical: Ellipse_Endpr_vertikal_1468685045.blueprint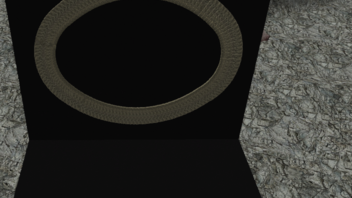 twice / double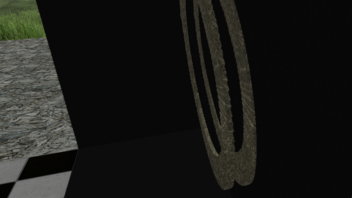 Doppel-Ellipse_vertikal_1468686129.blueprint
twice ellipse with glas:

gezeigt/ shown in Rising World bei Reidt
Folge 356; 7:40 min
Nun in seinem Thread.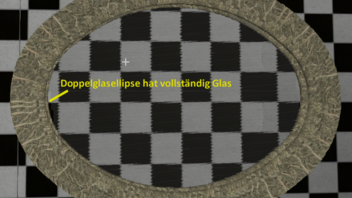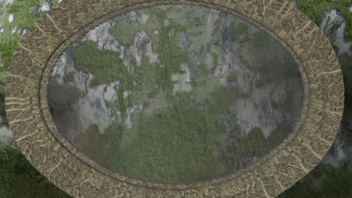 Doppelglasellipse_1470144361.blueprint
Die benutzten Bretter sind gekippt - ' finde es OK./ The used woodplanks are tilted but I like it.
Tipp:^ size 0.01 nach Belieben 0.01 bei setr 1
Hint: ^ size 0.01 as you want 0.01 if setr 1