Today I wanted to start a thread where I can begin sharing the Blueprints that I make within Rising World. There are many things in this game from temples, objects, shacks and so much more. I intend to not only blueprint and share these with you but also to share the creations I make within my world. I'll even add screenshots & sometimes video footage to show these off to you as well.
The first Blueprint of Today is Smilosabercat's Home not only is he a great friend but also an awesome supporter of my content much like many others. With great effort and lot's of episodes here is his home.


I have also provided Didi Christensen's home as well.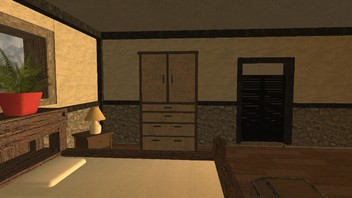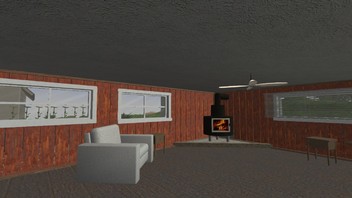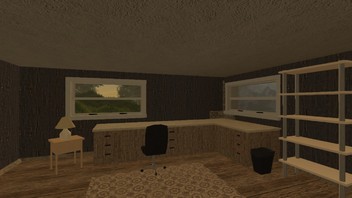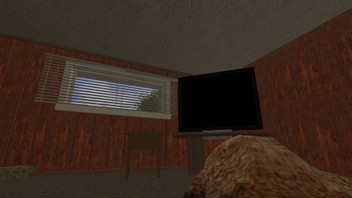 SmiloSabercats_Home_1559940522.blueprint
Didis_Home_1544118068.blueprint
(I should also note that Smilo's House comes with terrain & vegetation)