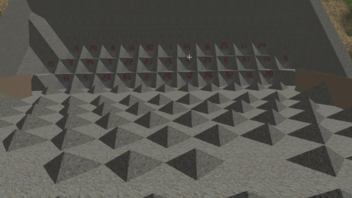 Lotto__Zahlen!_fertsch_1477765890.blueprint
Viel Spaß beim Spielen! Testet, was am besten fällt. Bei mir hatte es sich mit den Updates verändert.
Seht es Euch bei Reidt an.
Ich hoffe, Euch gefällt die Form oben. Das war ein Zufallsprodukt beim Versuch, einen Kreis zu bauen.
Unten mit Wasser.
Have fun with playing in the game. Test, what ist falling as the best. May be, it will change with updates.
See it at Reidt on Youtube.
I hope, you like the shape upstairs. It was an accident during the try of making a circle.
Fill it with water down there.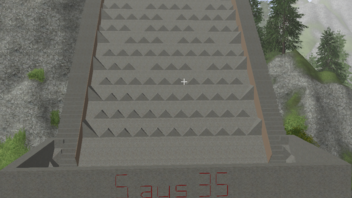 Öffne die Konsole / open console
^ / ~
item _ _ _ [Anzahl]/ [number]
watermelon
apple
lemon
pumpkin
tomato
carrot
salad
broccoli
strawberry
potato
[Q] drücken
press [Q]