Hi @red51
I'm working on some code that uses a GUI when items are moved from or to a chest (for player operated shops).
The problem I am having is the GUI always appears underneath the in-game inventory's GUI. So I could do with something like: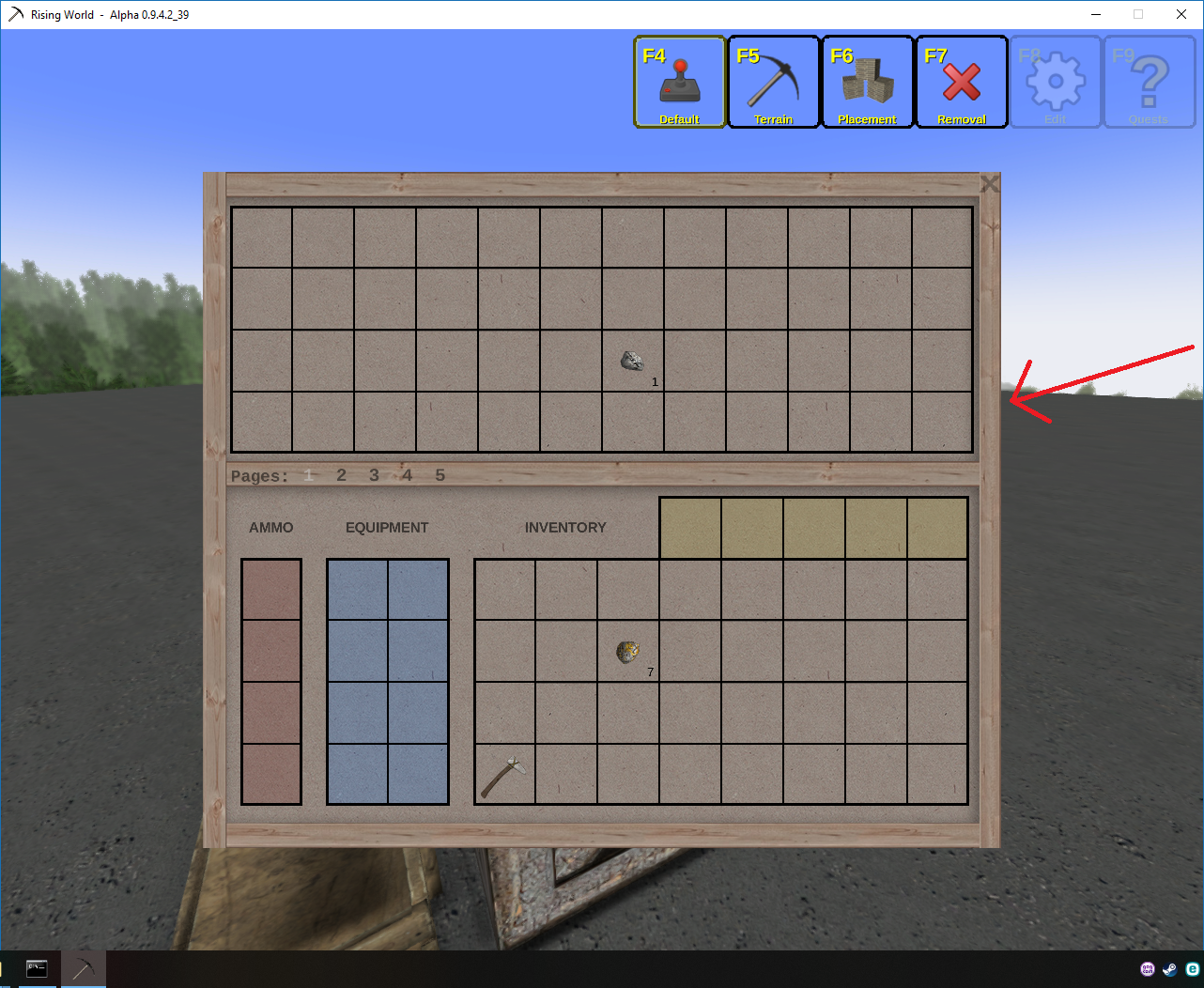 Behind this screen (indicated by red arrow) appears my confirmation GUI. Which is only visible once you close the inventory screen.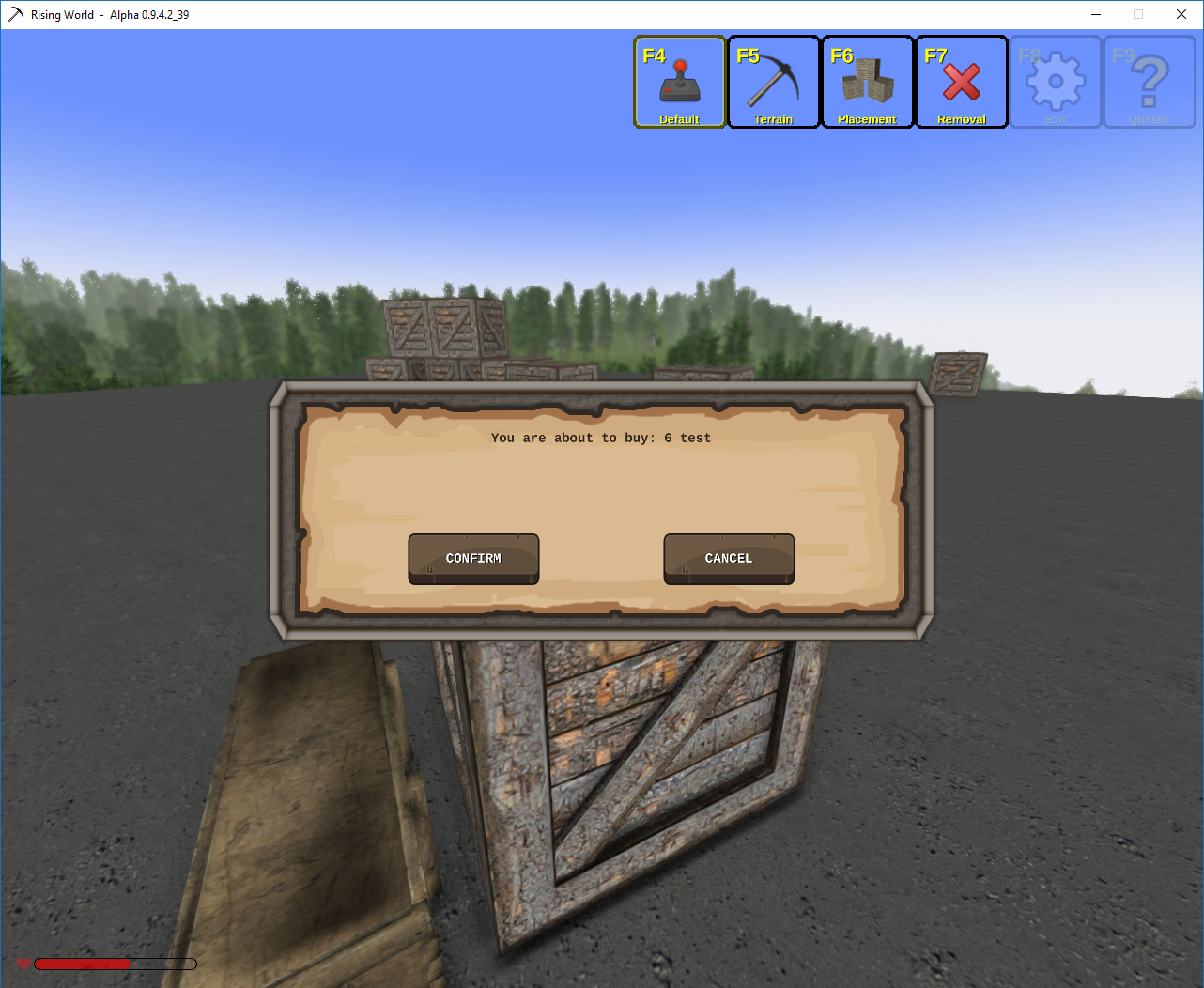 As it appears behind the inventory screen its not much use currently

Edit: Maybe a way to show and hide (.setVisible(false

true) ) the inventory screen might work?