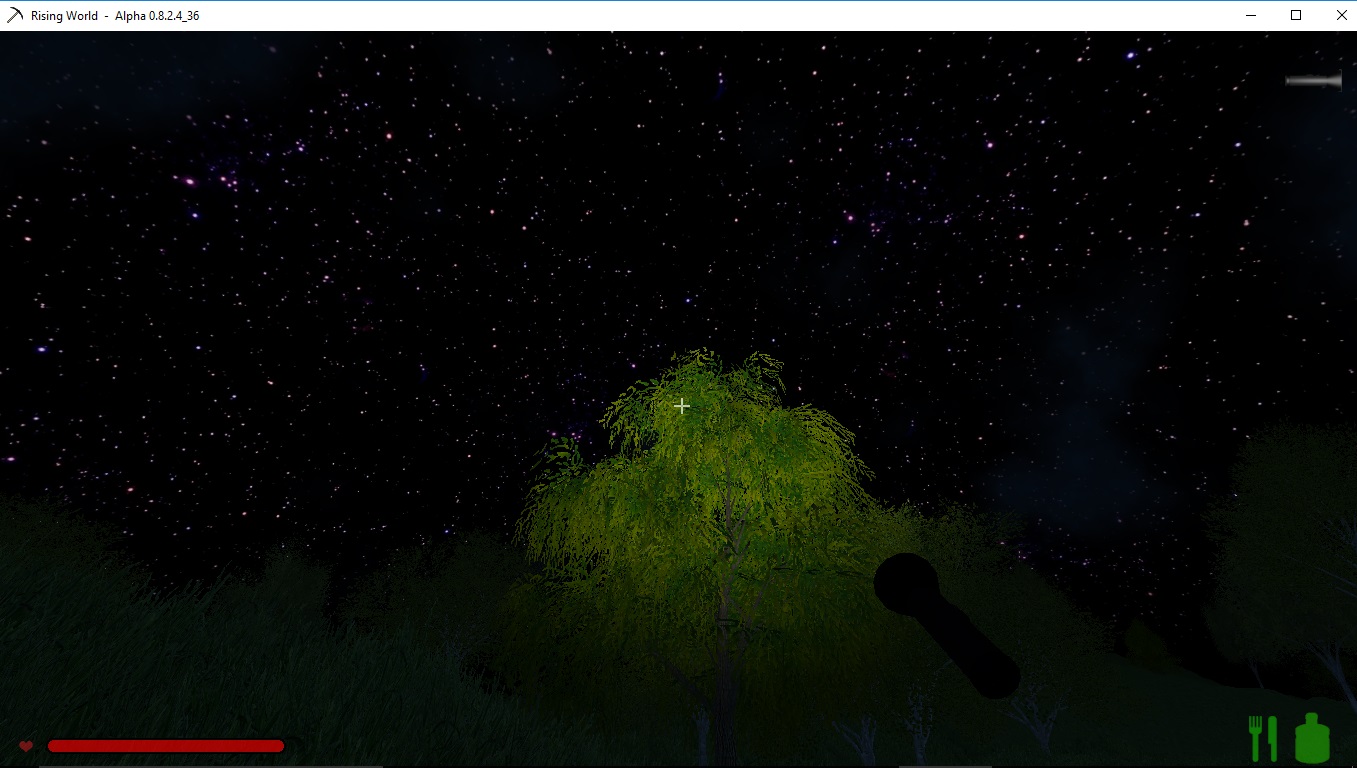 Prehistoric Rising World File Download Area
---------------------------------------------------------------------------------------------------------------------------------
Full Environment Texture File For Prehistoric Rising World V1.0
The link on the next line is where the mod is saved on Microsoft Onedrive
Updated to V1.1 26th April
https://1drv.ms/u/s!AgNg3YuwkZJPhKcZz0BqLoPXJH0GAg
To install:
1. Go to your RisingWorld folder.
2. Create a folder there called Texturepacks
3. Download the texture zip file and save it in the Texturepacks folder. (Do not extract the zip file)
4. Go back to the RisingWorld folder and edit the file config.properties
(I use Notepad ++ but you can use Notepad that come with windows
5. Look for the line
custom_texturepack=
6. Replace it with
custom_texturepack=ThePrehistoricAge.zip
7. Save the file , close it and play Rising World with new textures.
8. When you want to go back to the original textures change the line for custom_texturepack back to
custom_texturepack=
Ambiance Files for the mod

When playing the mod you can now hear the prehistoric world around you. You will hear the different birds and animals around you as well as dinosaurs near you or far away. One of the files captures the heavy footsteps of a large dinosaur as it makes its way through the forest.
To enjoy the sounds of Prehistoric Rising World you will need the plugin CustomGameMusic. Then simply extract the 4 files in the following zip file into the Music folder inside the CustomGameMusic folder.
As dinosaurs are added to the mod the ambiance files may be modified down the track.
Ambiance Files V1 for the mod
https://1drv.ms/u/s!AgNg3YuwkZJPhLo71Y2rbddHCa1rgw
Ambiance Files V2 for the mod - 22nd May 2019
Remove prior OGG files from the Music folder inside the CustomGameMusic folder prior to installing V2
https://1drv.ms/u/s!AgNg3YuwkZJPhLo8yLhnpbLgX2SJHA