Venturing into this area I move slowly as the bears will be on you before you know it.
So knowing this is bear infested territory and that I have no weapons each step is taken with caution listening for bears in the area.
This is actually a nice area as there is plenty of food to be found as I move through the forest.
The picture shows 2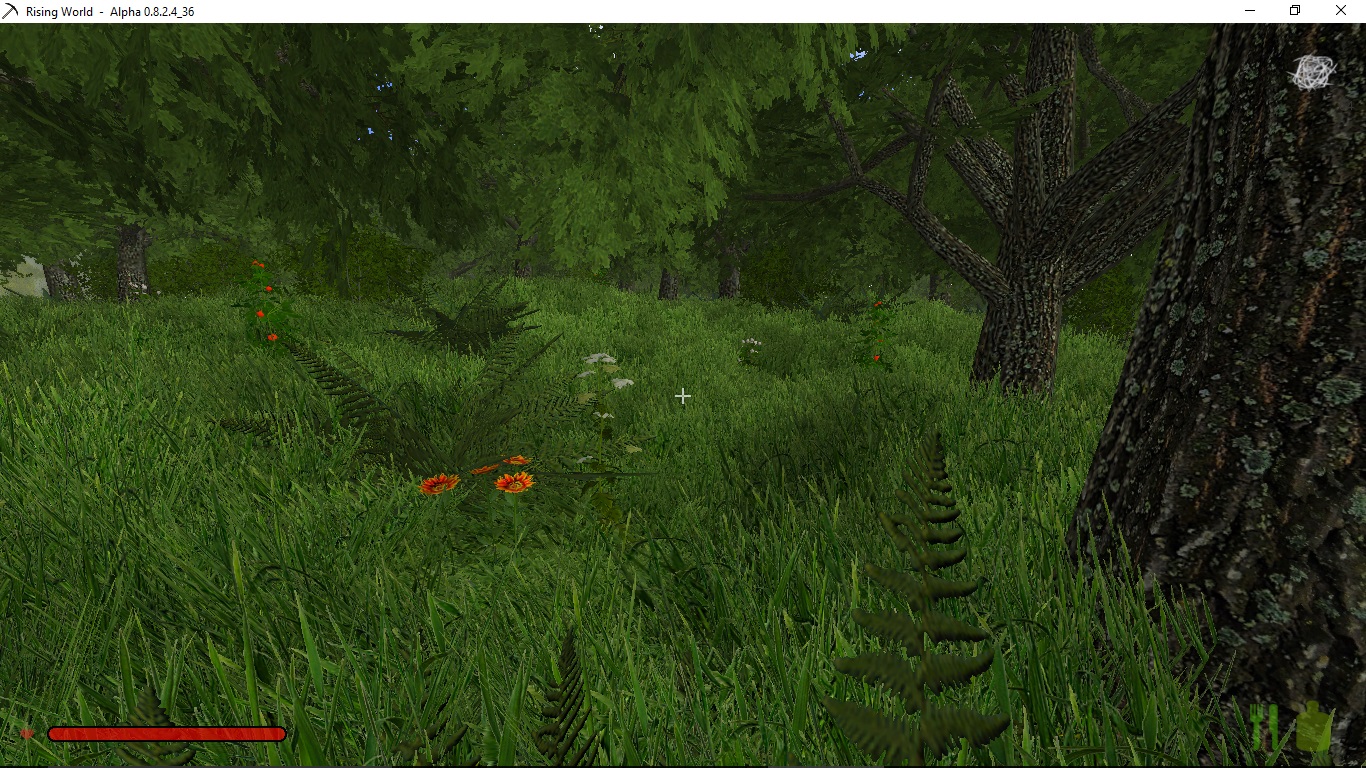 tomato plants ready for picking..... I have just picked a tomato plant seconds before taking this picture.