This is my first blueprint post, so I'll probably mess it up!
Here are a few images of my house. Included is the blueprint for the entire house as well as some of the artwork I made using only the construction items and some furniture.
I've implemented most of the workbenches and usable items (like the grill as a frying pan and the spindle as a broken bicycle) throughout the house.
Hope you enjoy it!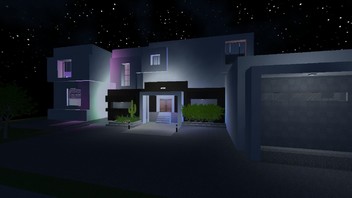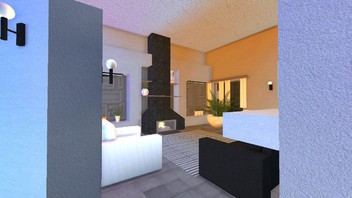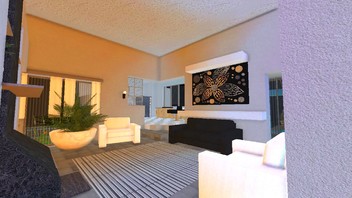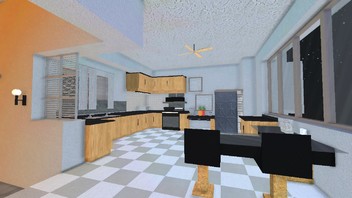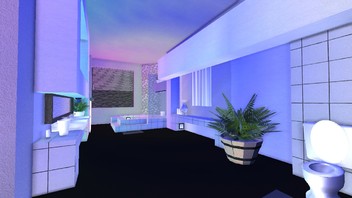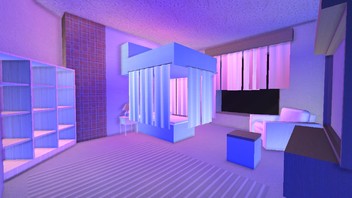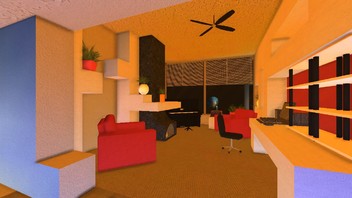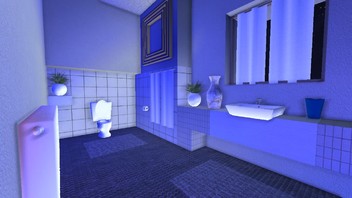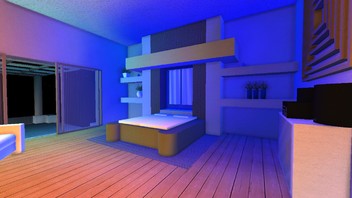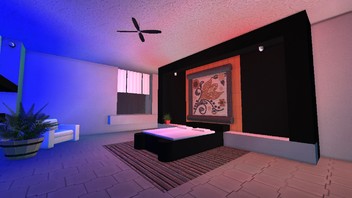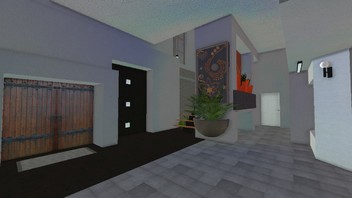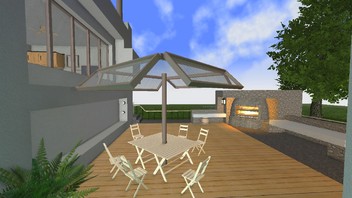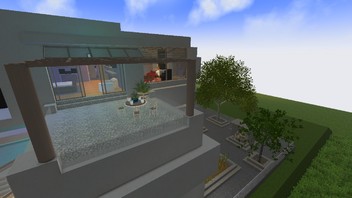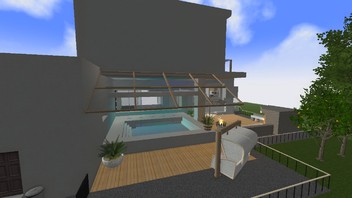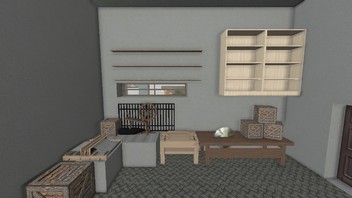 Mordern_House_1492446911.blueprint
Art_1492448507.blueprint
Art1_1492448562.blueprint
Artwork3_1492437855.blueprint
Swingchair_1492370618.blueprint
Patio_Umbrella_1499368247.blueprint