Hi,
a while ago I decided to build Rivendell in Rising World - well, it really took a while and it´s not yet finished (e.g. there´s no place to sleep inside the buildings), but I wanted to show you the actual state of the scene.
It´s not exactly the original you might know from the films, but I used the film setting and the architecture as an inspiration.
###
Vor einiger Zeit hab ich mich dazu entschieden Bruchtal in Rising World nachzubauen - das hat nun wirklich etwas gedauert und es ist immer noch nicht fertig (z.B. gibt´s noch keine Betten in den Gebäuden), aber ich möchte den aktuellen Stand der Szenerie zeigen.
Es ist nicht genau das Original aus den Filmen, aber ich habe das Film Setting und die Architektur als Inspiration genutzt.
Overview of the scene / Überblick über die Szene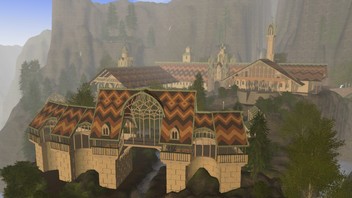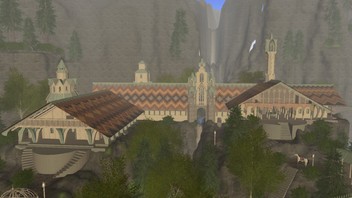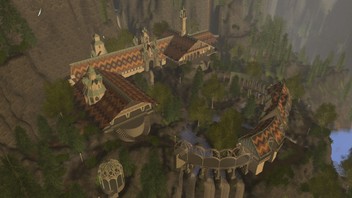 Details from the landscape and the architecture / Details von der Landschaft und der Architektur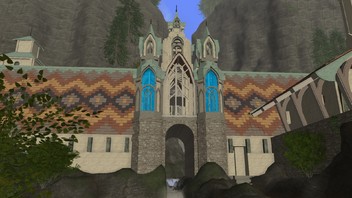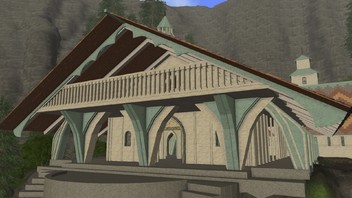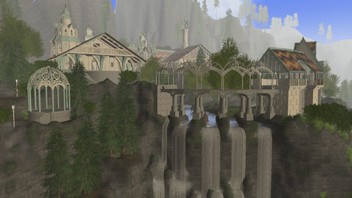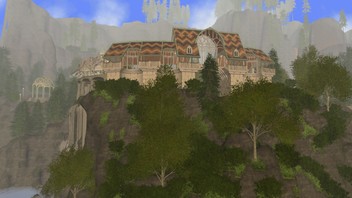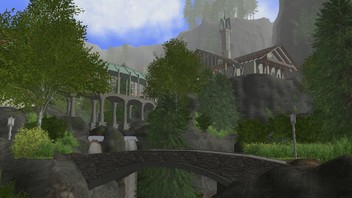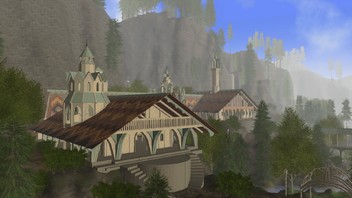 Details from Elronds House (Last hemly house) and the Council of Elrond / Details von Elronds Haus (das letzte heimelige Haus) und Elronds Rat