Hi folks! It's time for another status update! In the past few weeks we've been mainly working on objects - by this we mean furniture, doors, lamps etc. More specifically, we've been working on object handling, i.e. placement, sync between client and server, interaction etc.
It's our intention to rework most objects from scratch. For the time being, we've been focusing on doors: On the one hand, you will be able to place proper double doors. On the other hand, there will be more options to interact with doors - for instance, you will be able to lock doors. Apart from that, most objects (including doors) will be resizable.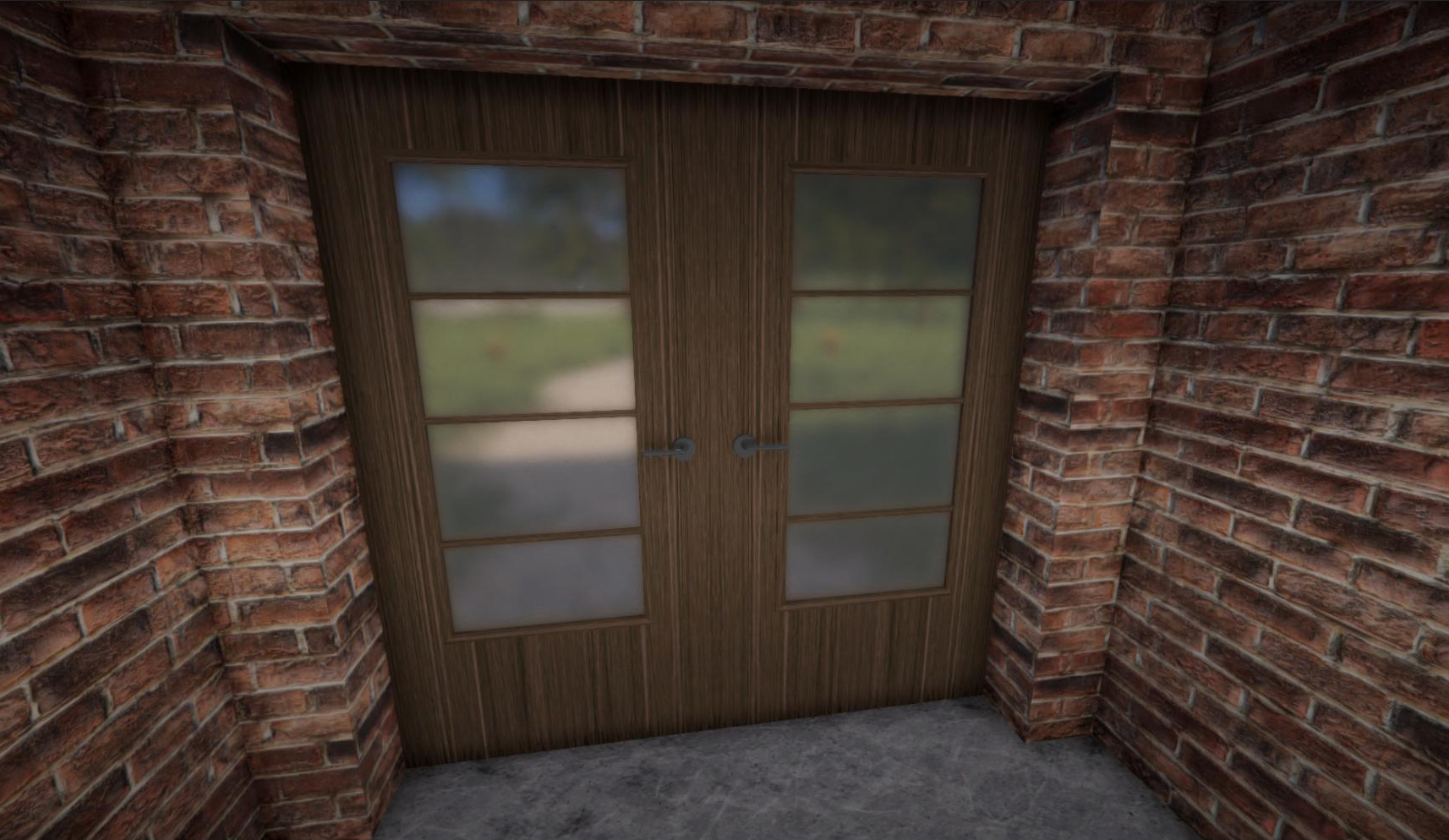 You find more information about objects and doors on our Trello roadmap: https://trello.com/c/IaJZtotN/141-objects
We've also prepared a small video to show the current state of the game. Apart from the new doors, we've been working on new sounds and there are also a few other details (for instance, the player leaves footprints in the snow):
Apart from that, we've been working on lighting. The game internally manages all lights and culls every light source that's either not visible or too far away. To save some performance, you can set up a max amount of lights the game should render simultaneously.
Here is a screenshot of lighting in a cave: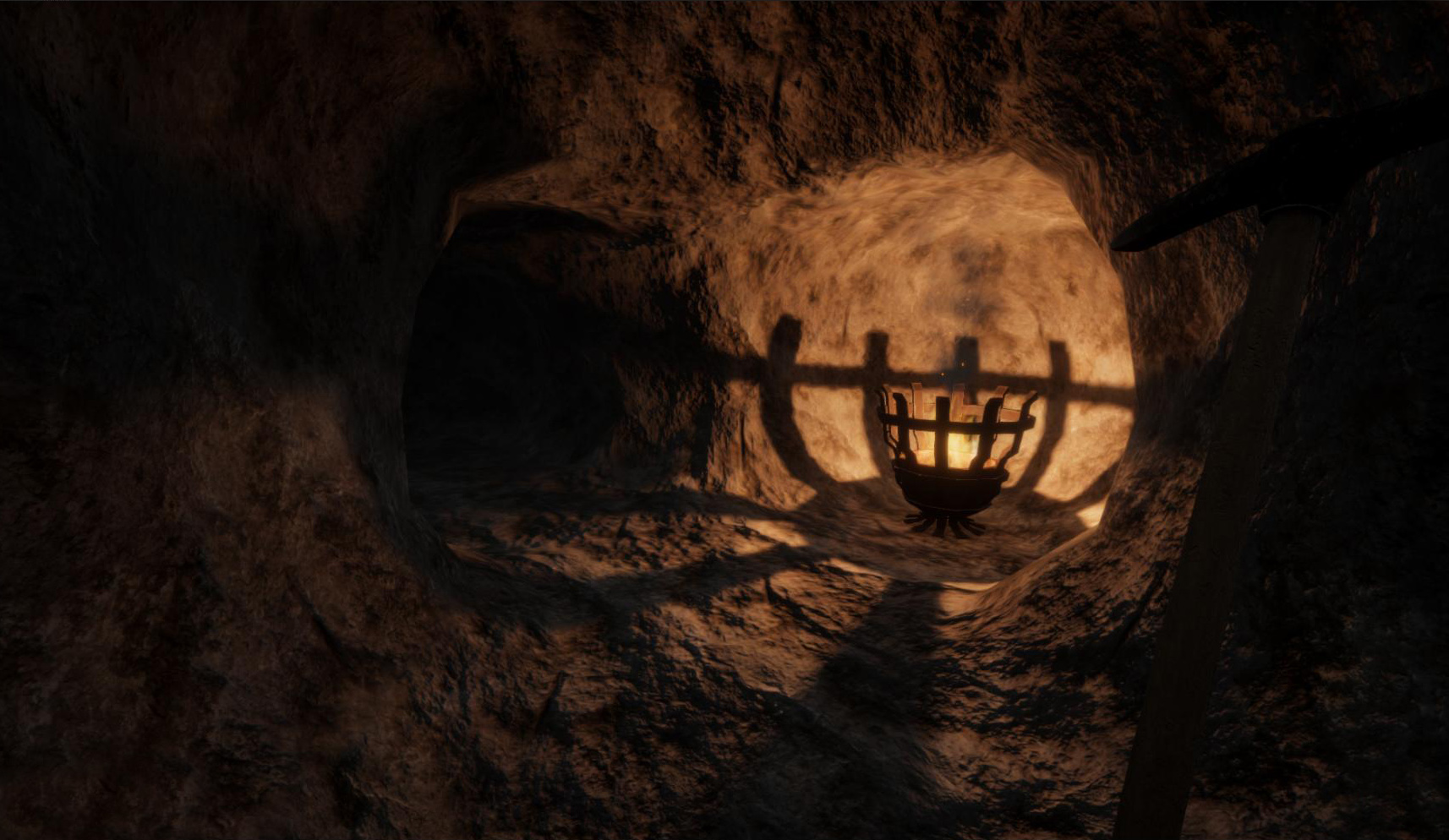 Last but not least we've also spent some time on our build pipeline for Mac and Linux. We've already implemented it for Windows a long time ago, but it's important for us to not only focus on Windows during development, since some parts of the game code are platform dependent (especially the C++ part). So far, everything works as expected though.
Stay tuned for the next status update. Hopefully we will be able to get a playable demo ready soon™