First of all, thank you so much for your active participation in the survey! In total we received 2941 responses. You can find the survey results here: Survey results
Now back to the status update: We've been working on grass in the past few weeks, and are currently working on vegetation, first and foremost trees. This includes wind effects, but also things like plant growth and tree felling.
There is still some work to do, but we're pleased to share a first video of the new version. It's really not much, mainly showing the grass and the current state of vegetation, but expect more videos in the near future

Unlike in the old version, wind is quite dynamic now and takes a direction and random gusts of wind into account.
The new vegetation models also provide a lot more detail compared to the old version. When it comes to tree felling, you will now have a certain degree of control over the fall direction of the log.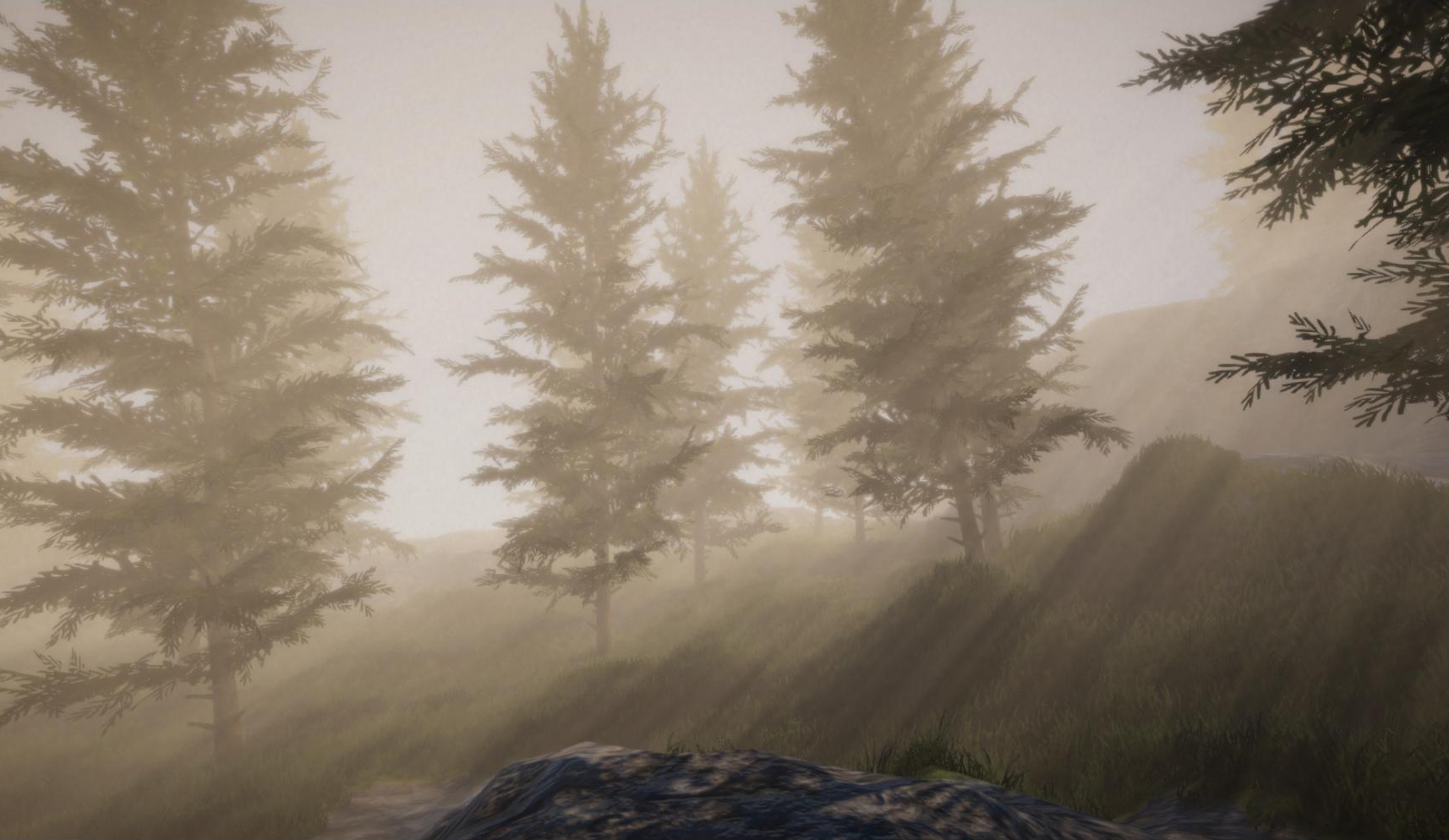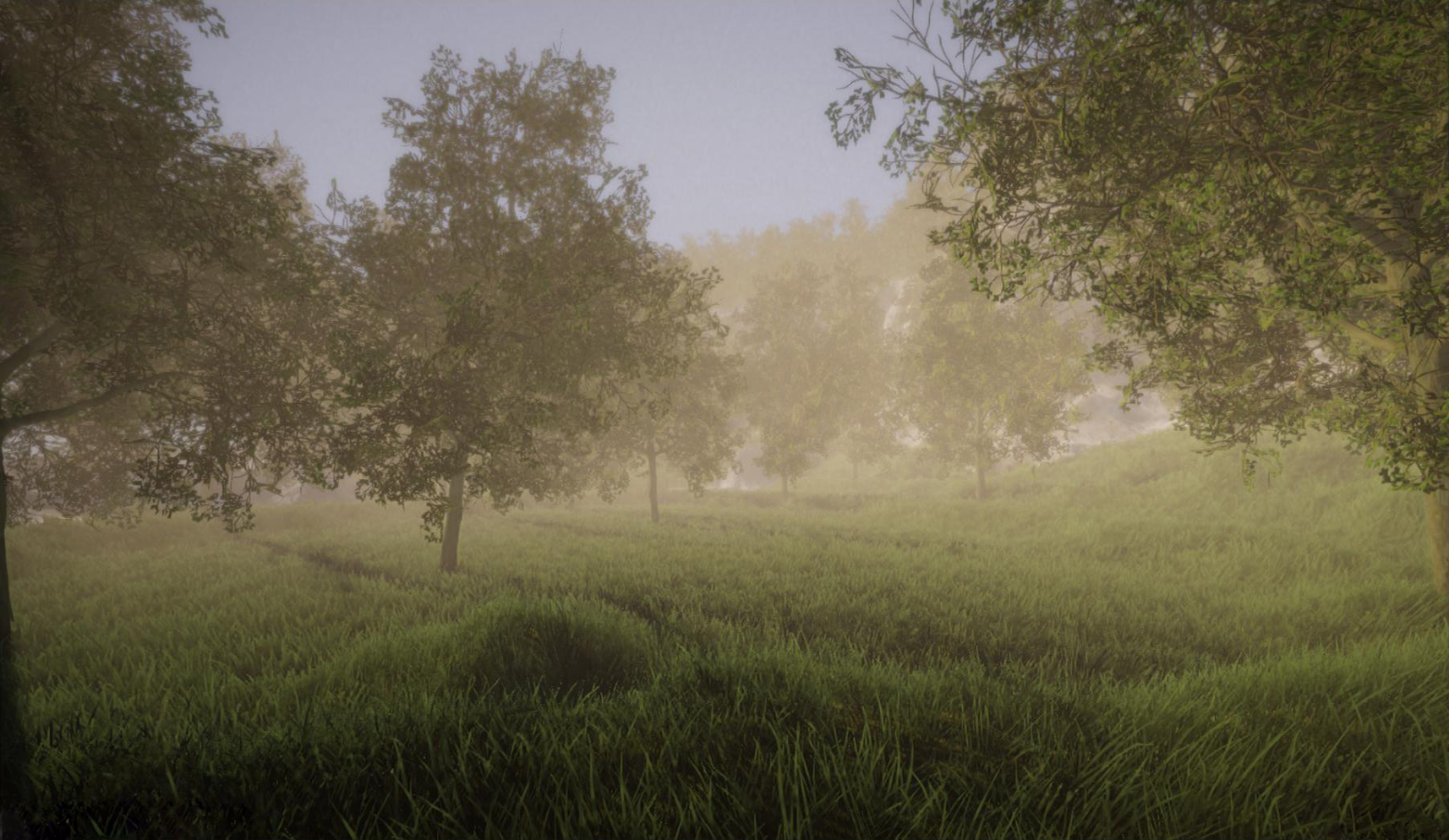 If you're looking for more information about the grass, please check out our Trello board - it contains some screenshots and an animated gif about how snow affects grass: https://trello.com/c/KODxdgZS/140-grass
About a playable demo: We will now finalize our work on vegetation, and there are also a few other, smaller things that need to be done before we can release a playable demo - but it's getting closer and closer.
Stay tuned!