Hi folks! We are happy to present the first screenshots of the upcoming player models. All models and animations were made from scratch.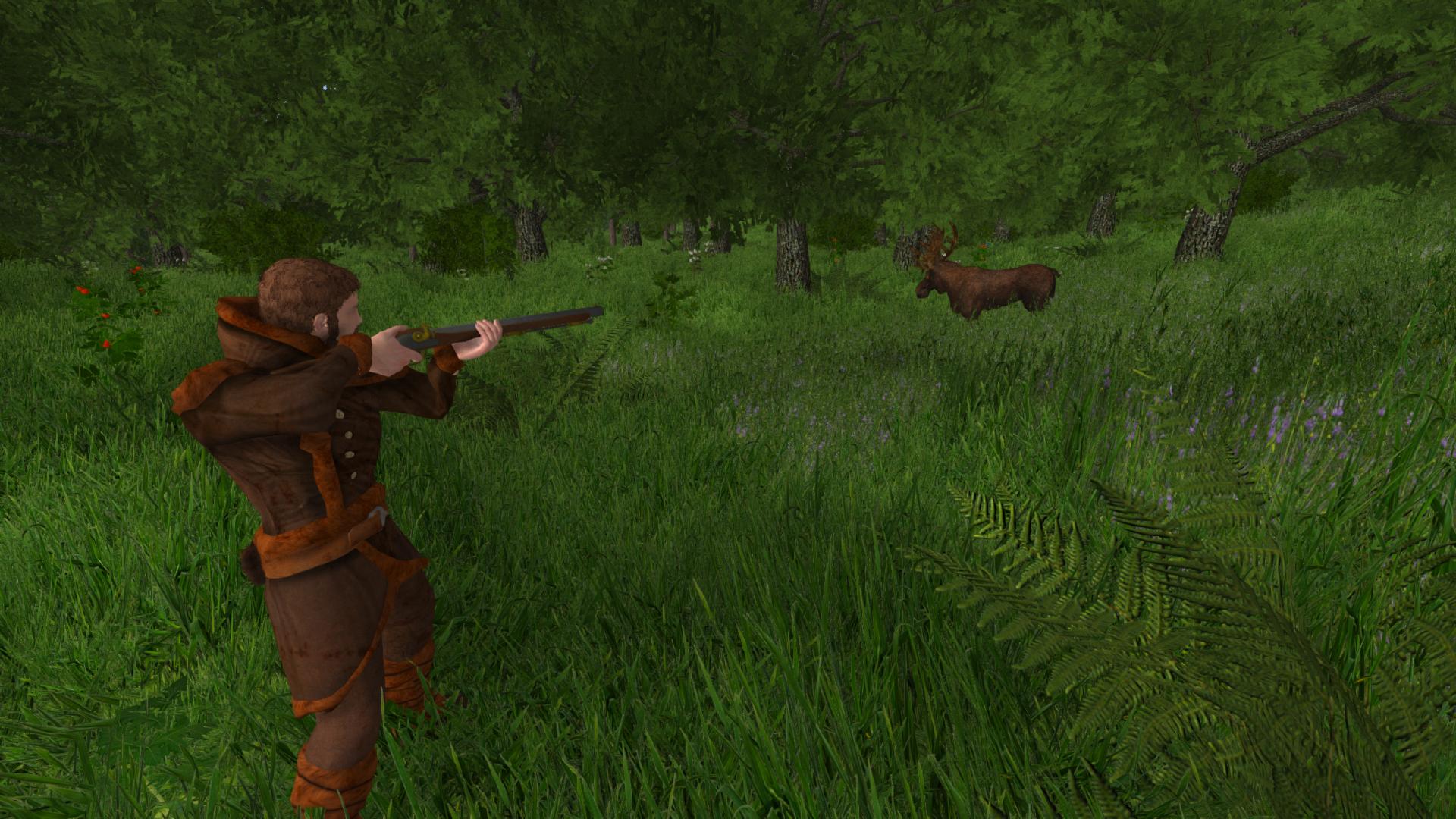 We have prepared a male and a female character as well as lots of different clothes (medieval and modern ones). The models will be customizable, i.e. you can change your skin color, haircut, facial hair etc.
The upcoming update will also introduce several new items, including new tools and ranged weapons like bows and a musket.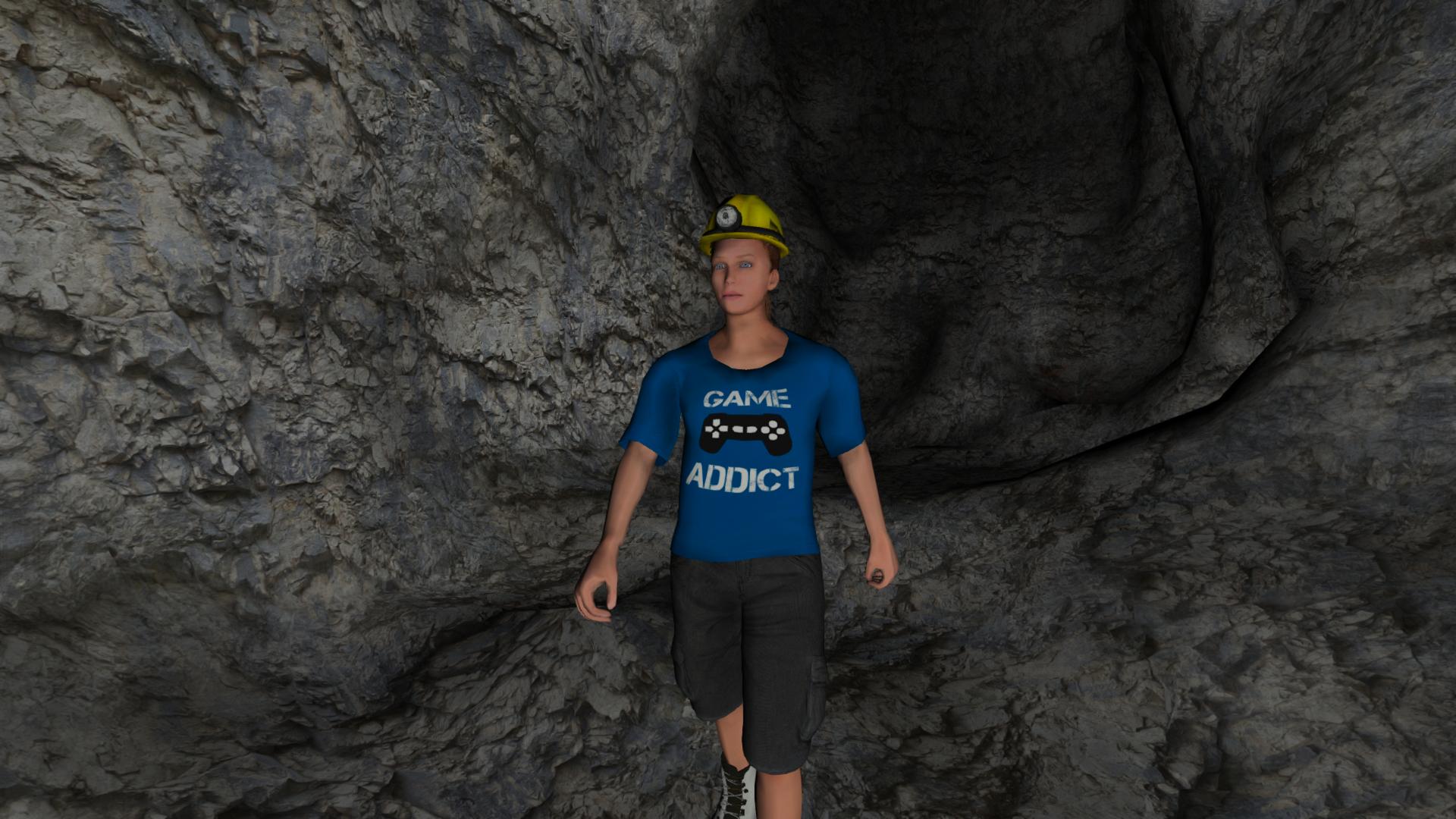 But the most important aspect will be the fact that this update will serve as a foundation for several future survival features, which will be added in subsequent updates.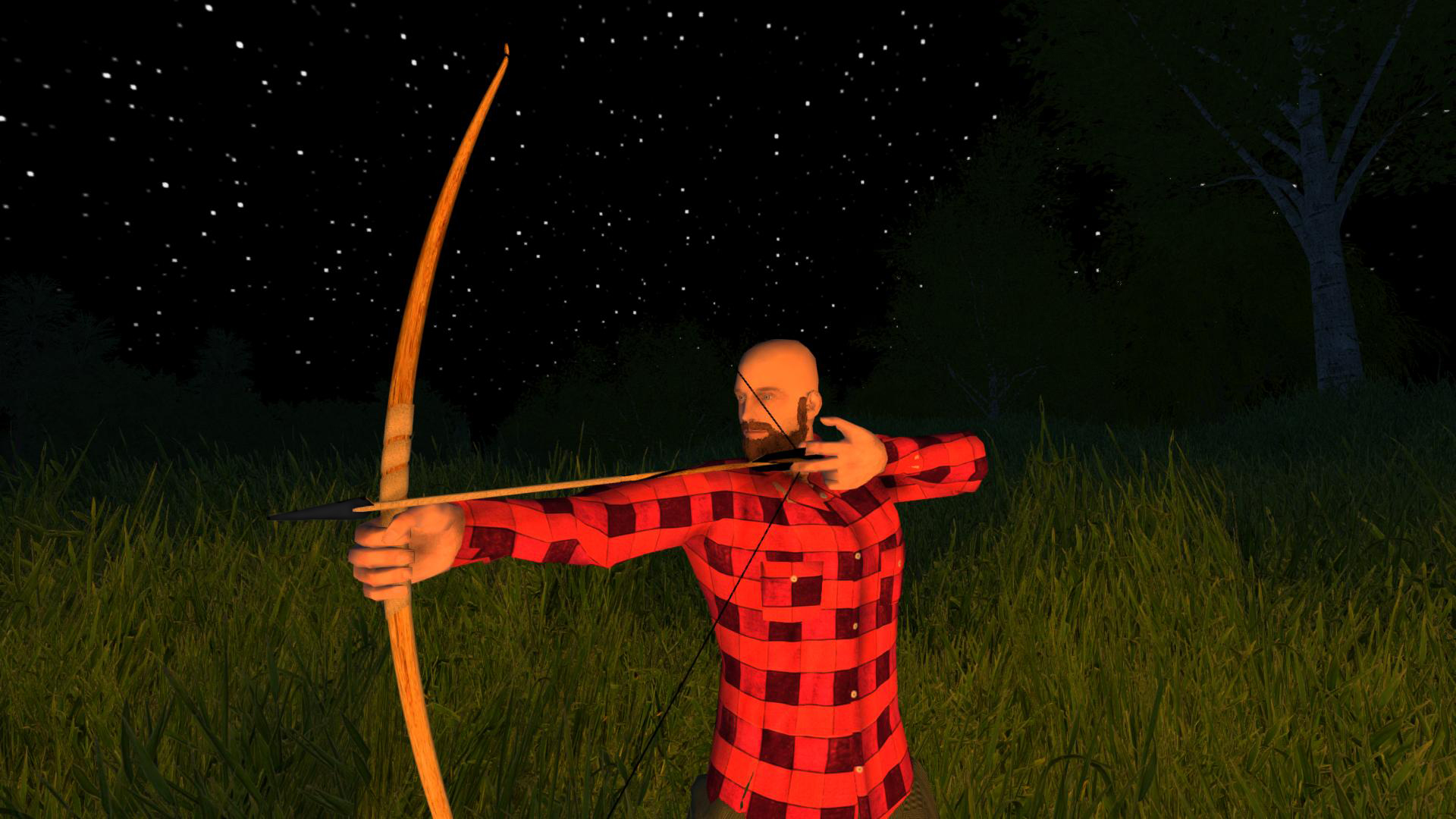 The models still need some adjustment, especially when it comes to the animation part. We also have to rework some of the ingame mechanics in order to handle the new player models properly (e.g. proper syncing of the customized characters in multiplayer, ability to change clothes, armor etc). We can't say for sure when the update will be ready, hopefully it won't take too long, but we try to get it ready as soon as possible.
Maybe we will split this big update into several smaller updates.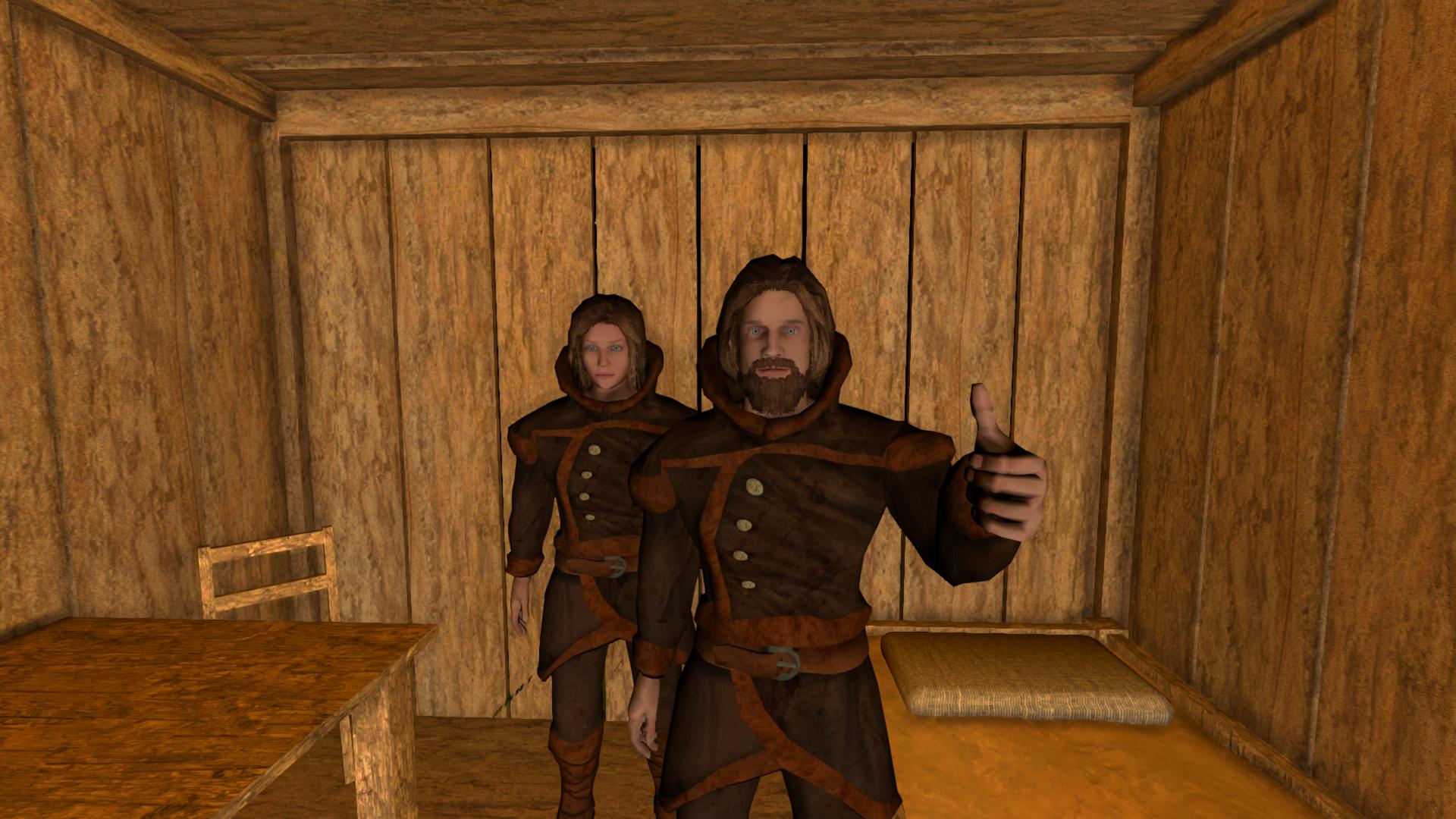 Last but not least we also want to announce that our stats page is practically finished. This page gives you an overview of the various multiplayer servers, i.e. amount of online players, average player count etc. Server owners are able to customize their server overview page (e.g. add a custom description, custom screenshots etc) by adding their name as "webadmin" in the server.properties file.
Expect the stats page to be available in the next few days: https://stats.rising-world.net